Hungary is the hot spot of health tourism: dental holidays, hair restoration, plastic surgery or spa tourism are popular treatment types that people from Europe make use of.
Located in Central Europe, Hungary attracts about 40% of all European dental patients. Spa tourism is another popular reason to visit Budapest and its spas. Hair transplantation, plastic surgery clinics are another example of Hungary's top spot on health tourism schedules.
There were times when the Hungarian Kingdom spread from the Baltic to the Adriatic Sea. After it was part of the Turkish, then the Austro-Hungarian Empire, it was made to join the Soviet Union, and now it is part of the European Union. It is famous for its fertile soil, thermal water and high level of health-care.
Hungarian people are proud of their wines, sweet fruits and vegetables, spas and their history, but those who visit the country rather choose to come here because of its world-famous dental care and plastic surgery. Its wellness-centres and historical buildings still affect a lot of visitors, but the inexpensive, yet high-standard health-care is a lot more motivating factor now.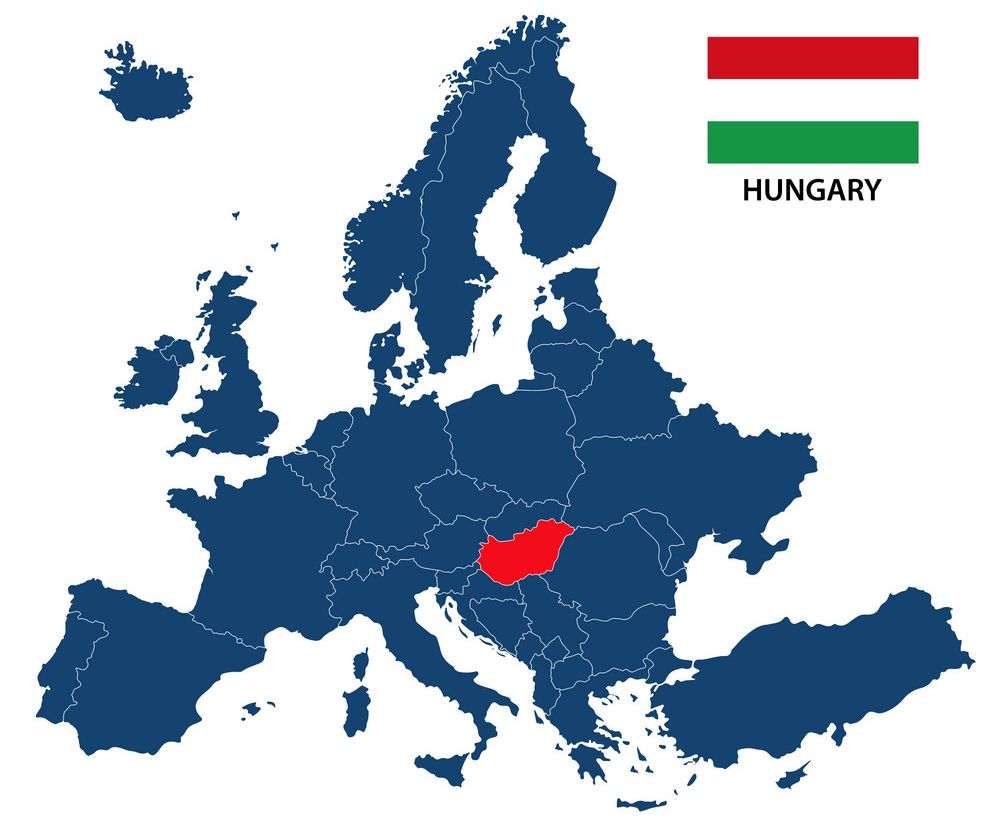 Even though it is the easiest to get to its capital, Budapest, there are some other popular areas, which might be worth a visit. If you are up for parties, you can visit lake Balaton, if you would like to taste great wine, you should visit Pécs, Tokaj or Eger, and if you would like to relax at a spa, you can go to practically anywhere. Depending on the area you are planning to visit, the water will contain various kinds of minerals, which heal various kinds of illnesses. If you are up for a walk in a historical old town, you can also visit practically any part of the country, but if you want to get these all, you will want to stay in Budapest.
Hungary might be famous for its health-care and spas, but its history, gastronomy and festivals are always worth a visit. If you wish to travel to a bustling city, when you can find all of this, then Budapest is the best choice for you, but if you need something more pleasant, then you should opt for its smaller and cozier countryside.